| | |
| --- | --- |
| | 30. March 2012 – 14:01 by Rolf Luehrs |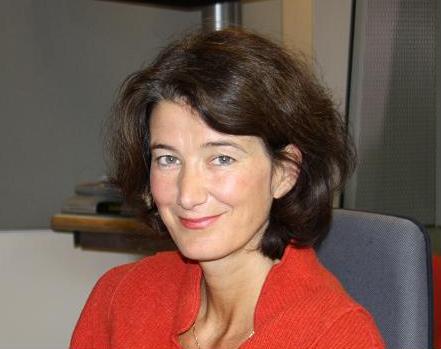 Prof. Patrizia Nanz is Professor of Political Theory at the University of Bremen and a founding member of the European Institute of Public Particiaption (EIPP). She will be delivering the keynote address at the upcoming "PEP-NET Summit: Out in the Open" event on 14th May 2012.
Patrizia has been conducting research into the future of democracy for over ten years and is known across Europe as an expert in civil society participation and engagement. In March 2012 the Bundeszentrale für politische Bildung (Federal Centre of Political Education) published her handbook on participation, Handbuch Bürgerbeteiligung. Verfahren und Akteure, Chancen und Grenzen.
Patrizia studied Philosophy, History and German Language and Linguistic Studies in Munich, Frankfurt and Montreal as well as Political Science at the European University Institute in Florence, and was a Fellow at the Institute for Advanced Study in Berlin.
Tags: Events, patrizia nanz, PEP-NET Summit